Circadia
Daytime Control | Circadia
Sale price
Regular price
$40.00
Save $-40.00
/
---
Daytime Control | Circadia - 2 fl oz/59 mL
A light moisturizing lotion containing a complex of a patented antimicrobial peptide with a tripeptide that reinforces skin's natural defense mechanism. Lignans and phytosterols help to control and reduce sebum production, especially in the T-zone, while botanical extracts soothe and smooth the skin.
Pro Tip:
Can be used day and night
Retail: $40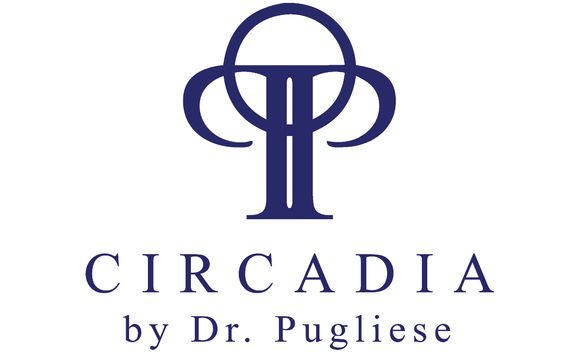 Committed to bringing you the latest technology in skin science through education and innovative product development.
At Circadia, the philosophy of skincare is centered on those circadian rhythms, defending from environmental insult during the day, and stimulating repair mechanisms during sleep. Circadia's products utilize paraben-free preservative systems, a multitude of cutting-edge ingredient technologies and specialty items for comprehensive treatment of aging skin, pigmentation disorders, acne and rosacea.