Skin Authority
Brightening Serum | Skin Authority
Sale price
Regular price
$72.00
Save $-72.00
/
---
Brightening Serum | Skin Authority - 50 mL/1.7 fl oz
Skin Authority Brightening Serum delivers a triple cocktail of natural skin brightening technology in one simple serum. Advanced long chain peptides, botanical pigmentation suppressors, and a gentle sugar-cane based AHA exfoliator combine to brighten skin, especially sun-induced hyperpigmentation and discoloration, in up to half the time when compared to other brightening complexes.
Perfect For: photo damage, freckles and hyperpigmentation, environmental exposure, sagging skin, uneven skin tone
Pro Tip: Pair with Super-C Serum and SkinSuit for maximum brightening, firming and prevention of future damage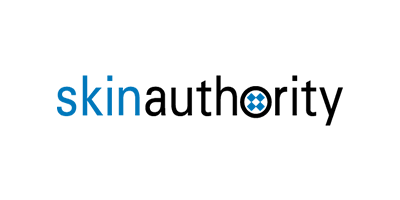 Skin Authority, The Healthy Skin Lifestyle Company, delivers immediately visible results through cleanly formulated and health Inspired skin care products, to reflect the desire of their consumers to purchase with a conscience without compromising performance. 
Wholesale Inquiry