Circadia
Aloe & Calendula Calming Mist | Circadia
Sale price
Regular price
$25.00
Save $-25.00
/
---
Aloe & Calendula Calming Mist | Circadia - 4 fl oz/118 mL
A soothing blend of aloe, calendula, elderflower, rose and seawhip extracts to help calm the discomfort associated with Rosacea and sensitive skin.
Pro Tip:
Great for post wax, bug bites, wind burn and any inflammation
MSRP: $25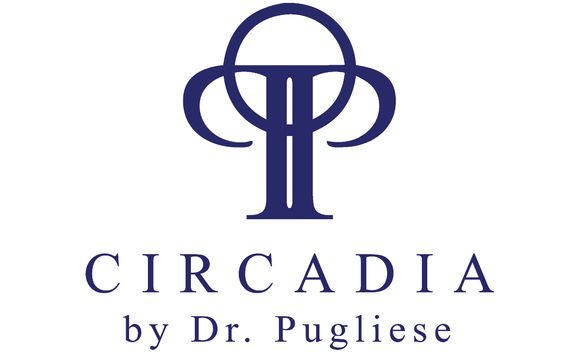 Committed to bringing you the latest technology in skin science through education and innovative product development.
At Circadia, the philosophy of skincare is centered on those circadian rhythms, defending from environmental insult during the day, and stimulating repair mechanisms during sleep. Circadia's products utilize paraben-free preservative systems, a multitude of cutting-edge ingredient technologies and specialty items for comprehensive treatment of aging skin, pigmentation disorders, acne and rosacea.