Circadia
Circadia Staycation Facial Kit ($50 Value) - Circadia Gift w/Purchase
Sale price
Regular price
$50.00
Save $-50.00
/
---
***Cannot be used with other promotional codes***
To receive a free Staycation Kit simply:
- Purchase and Circadia Item
- Enter CircadiaGWP at check out
- Enjoy!
The FREE $50 Circadia Staycation Kit with any Circadia retail product order will help to maintain your skin's health and vitality by offering a 5 Step at home mini-facial treatment.  Enjoy these sample size trials!
Step 1 – Lipid Cleansing Gel
Step 2  – Caviar Lime & Passion Fruit Enzyme Mask
Step 3 – Marshmallow Whip Hydrating Mask
Step 4 – Vitamin C Reversal Serum
Step 5 – Post Peel Balm
Find a Circadia Facial or Body Treatment experience near you - Spa Locator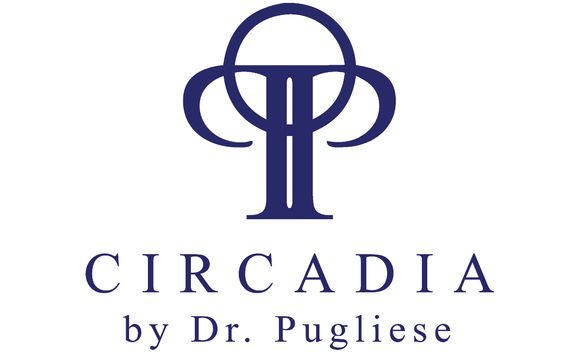 Committed to bringing you the latest technology in skin science through education and innovative product development.
At Circadia, the philosophy of skincare is centered on those circadian rhythms, defending from environmental insult during the day, and stimulating repair mechanisms during sleep. Circadia's products utilize paraben-free preservative systems, a multitude of cutting-edge ingredient technologies and specialty items for comprehensive treatment of aging skin, pigmentation disorders, acne and rosacea.