Circadia
AquaPorin Hydrating Cream | Circadia
Sale price
Regular price
$55.00
Save $-55.00
/
---
AquaPorin Hydrating Cream | Circadia - 50 mL/1.7 fl oz
This Circadia AquaPorin Hydrating Cream maximizes skin hydration with the latest, most effective peptide technology, addressing dehydration from a cellular level. This exceptionally rich moisturizing cream saturates the skin by penetrating it deep with many naturally hydrating ingredients found in nature.
Let the Avocado Oil soften and soothe the skin while Olive Oil provides natural antibacterial properties and boosts collagen production. Natural Macadamia Ternifolia Nut Oil and OPC from grape seed extract help plump, hydrate the skin and build collagen, for a fresher younger appearance. Vitamin E works to protect the skin from the damaging effects of pollution, debris, sun exposure and dehydration. All of these natural ingredients combined create an advanced formulation that will plum up the skin and prevent premature signs of aging like fine lines and wrinkles.
Perfect For: all skin types, dehydration, dull skin, flaking, chalky, irritated skin
Find a Circadia Facial or Body Treatment experience near you - Spa Locator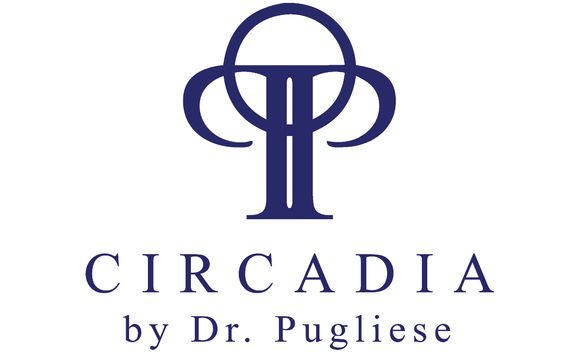 Committed to bringing you the latest technology in skin science through education and innovative product development.
At Circadia, the philosophy of skincare is centered on those circadian rhythms, defending from environmental insult during the day, and stimulating repair mechanisms during sleep. Circadia's products utilize paraben-free preservative systems, a multitude of cutting-edge ingredient technologies and specialty items for comprehensive treatment of aging skin, pigmentation disorders, acne and rosacea.